LITERARY CLUB
The literary club boosts positive habits like reading and independent research where students can build their organizational and persuasive skills. It also helps in professional and social confidence building.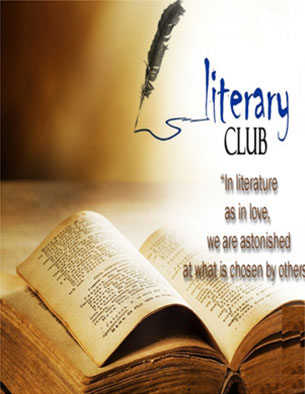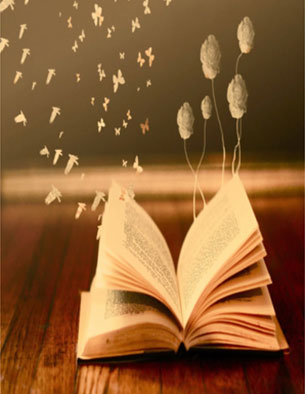 PHOTOGRAPHY CLUB
Our photography club, a meeting place for the enjoyment of learning photography, encourages the students to promote the art and craft of photography facilitating the provision of technical and aesthetic advice.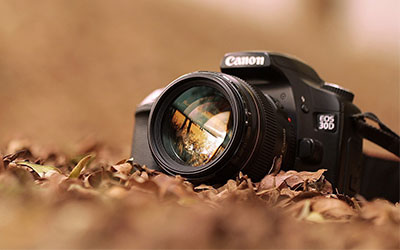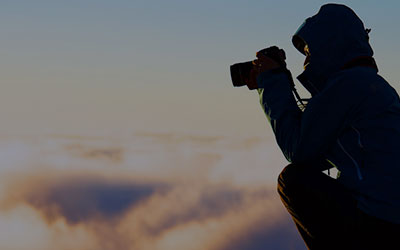 DRAMA CLUB
Our drama club where students explore their acting and communication skills. They acquire the theatre production skills vis a vis the implementation of their innovative and creative ideas.